The Best Website for Shopping in Turkey
Adwhit Shop is the number one website for buying and selling Turkish goods online.
To visit the page click on the link
Adwhit Shop is the best-known online shopping site in Turkey for the Arab World, and now we have launched our business worldwide. Look at our amazing offers and discounts on Turkish products, with delivery to your door!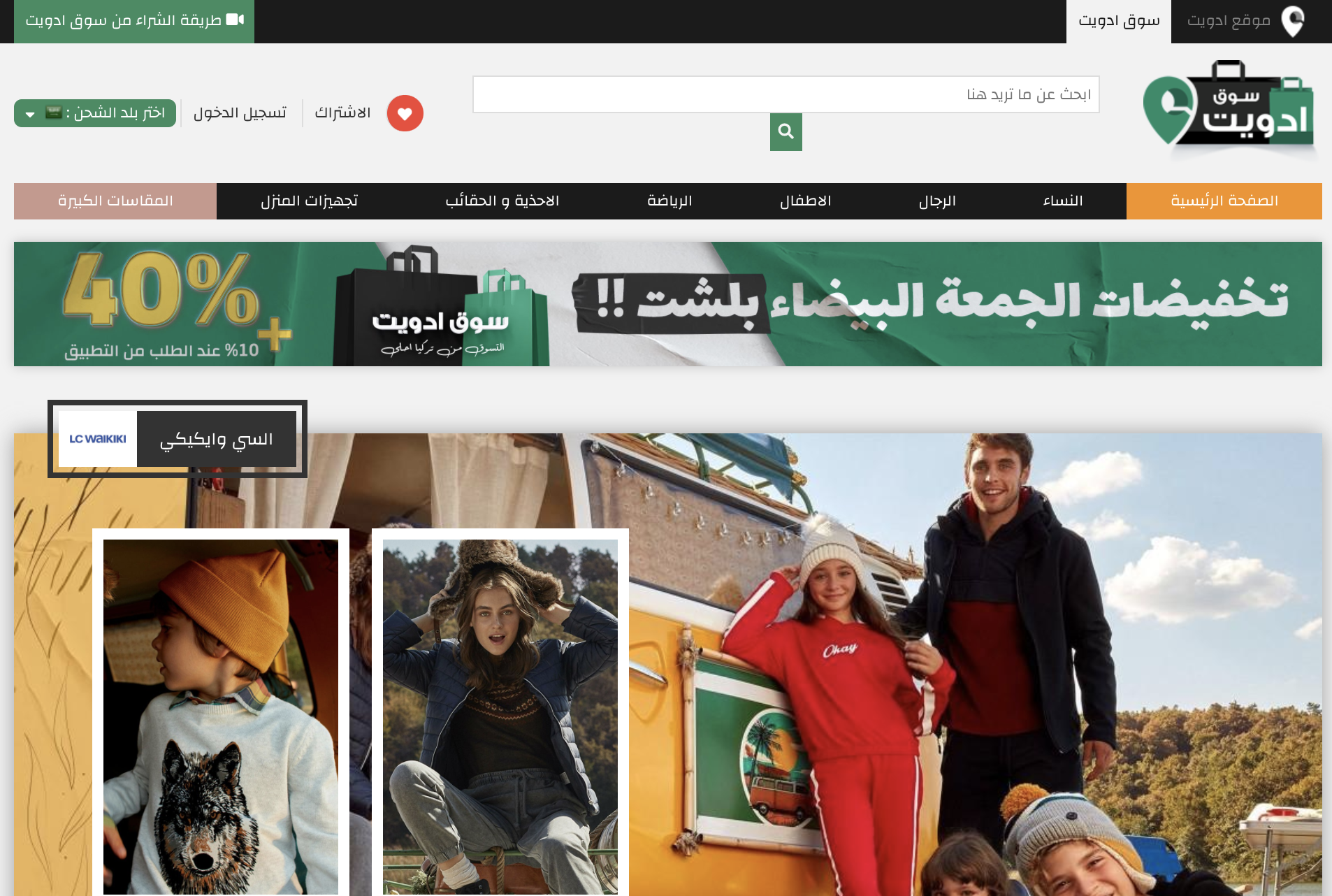 Even if this is your first shop with us, you will find whatever you are looking for: clothes, shoes for men, women and children, things for the home and more, wherever you are in the world.
We advise you not to miss the opportunity of shopping at the number one site for Turkish shopping.
Click the link to visit the Adwhit Shop now: